REDDING, Calif. - A new building at Shasta College is opening up in an effort to bring more accessibility to the community and its students and to revitalize downtown 
Community education and economic and workforce development are just a few of the programs and services students can get there.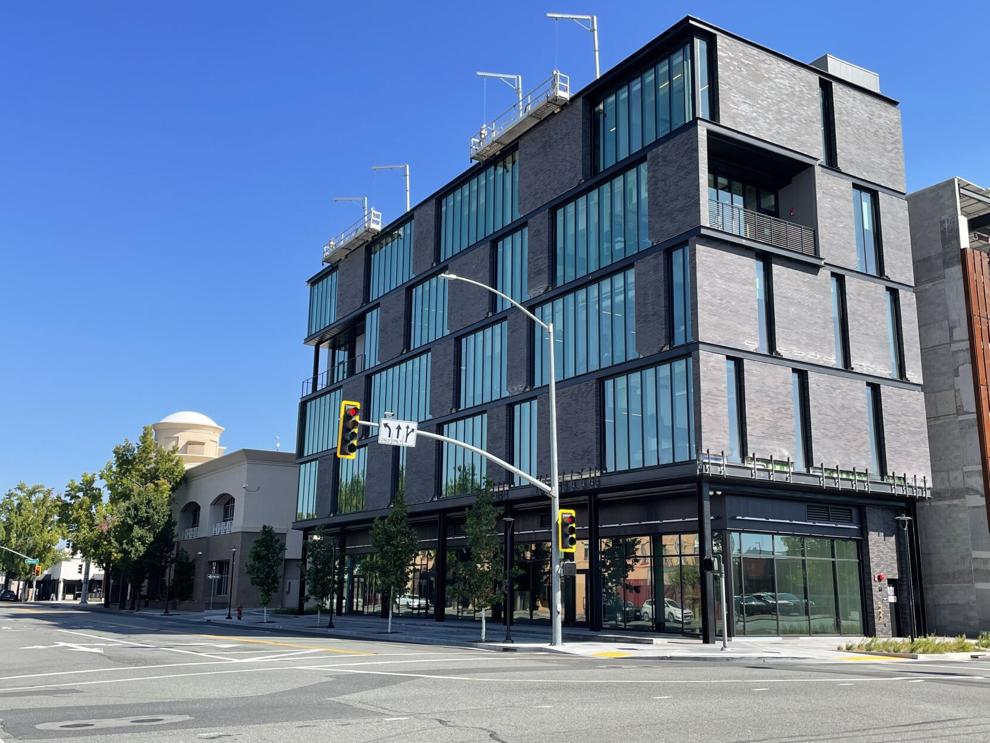 Yanna Iatridis is the Associate Vice President of Economic and Workforce Development at Shasta College. She says their program helps students get work experience, education, paid apprenticeships, and eventually, jobs.
"We partner with our industry partners - both nonprofit and for-profit - to be able to find out what kind of skills they actually need. and so, if they come here, we will be able to get into that dialogue and be able to support them and their needs so we can get our students into jobs that are going to benefit the community," Iatridis said.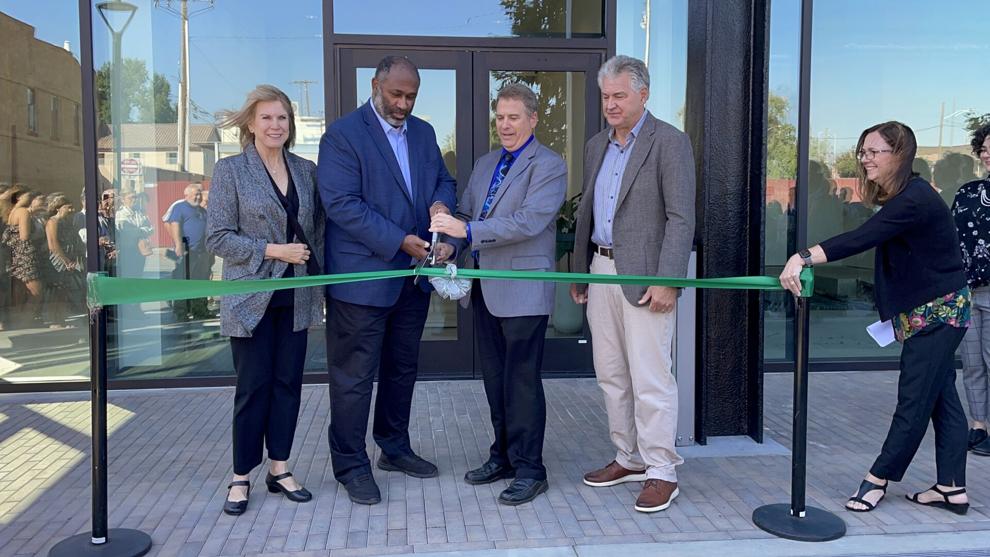 The new community leadership center is right next to Shasta College's health sciences building on Tehama Street in downtown Redding. 
The fifth floor of the building is where the new Shasta Tehama Trinity Joint Community College District board room, general offices, and workstations are. 
Dr. Joe Wyse, the superintendent and president of the Shasta Tehama Trinity Joint Community College District, says this project was a four-year process.
"Once the decision was made to kind of pursue this, it really just kept building upon itself. and the programs we selected to be down here made a lot of sense. They cross-collaborate a lot, work together, and are under similar leadership. and so as all the discussions happened, everything just kind of built and built and built, and it worked out great," Dr. Wyse said. 
Staff are already working out of this new building. As the semester continues, more opportunities will come from CLC departments to help serve the community. 
The district board president says it's his vision to see this new center involve the community and provide leadership.
One hundred thirty-nine million dollars came from taxes and another 50 million from the college to get the job done.