REDDING, Calif. - Members of the Redding Police Department conducted an anti-retail theft operation over the course of about two weeks from Sept. 5 through Sept. 15.
Redding police said these efforts were coordinated by the RPD Detective Division's Special Investigations Unit (SIU) and were assisted by Bike Team officers assigned to the Special Services Unit (SSU).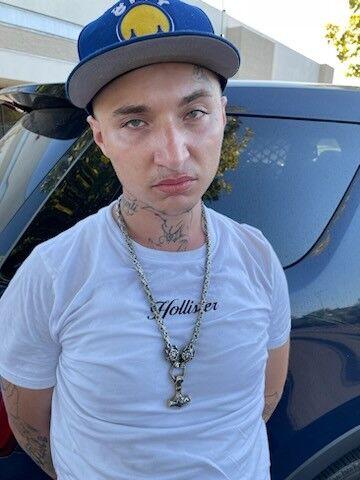 By working in concert with various loss prevention officers and store managers, these operations targeted crime "hot spots" while apprehending individuals involved in various theft-related activities. The intent of this proactive policing approach was to protect local retailers from financial losses while contributing to a safer shopping environment for law-abiding members of the community, police said.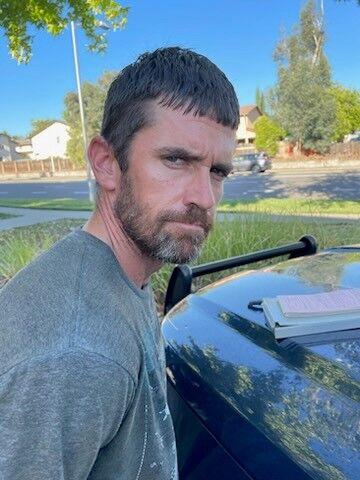 SIU Detectives and Bike Team officers focused their two-week enforcement efforts on various businesses and retailers located in east Redding. Target, Wal-Mart, Safeway, Home Depot, and Best Buy were just a portion of the business community that partnered with the RPD to curtail theft during the operation, police said.
Over the course of the enforcement period, RPD officers and detectives recovered various stolen items ranging from common food/snack items to industrial pressure washers. Ultimately, thousands of dollars in stolen goods were recovered during the two-week period, police said.