SISKIYOU COUNTY, Calif. - Two men are in jail for transporting methamphetamine along Interstate 5 on Sept. 20, the Siskiyou County Sheriff's Office.
The sheriff's office said a busted headlight led to their capture.
There was more than 15 pounds of methamphetamine recovered from the vehicle, along with cash, the sheriff's office said.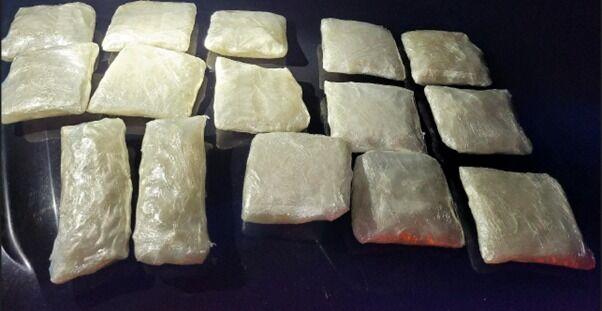 Just after midnight yesterday, Siskiyou County deputies pulled over a vehicle for a busted headlight headed north of Interstate 5.
They learned the two men in the car were from San Jose and were on probation and the driver had a suspended license.
The two were arrested for sale of a controlled substance and transportation for sale of a controlled substance.