ANDERSON, Calif. - A high-speed chase ended with an arrest early Thursday morning, the Anderson Police Department said.
Around 2:27 a.m., an Anderson police officer observed a vehicle traveling southbound on Highway 273 near Ox Yoke Road at about 100 mph, police said.
Police said the officer was able to catch up to the vehicle near Highway 273 and Third Street and initiated an enforcement stop for speeding. The vehicle failed to stop and a pursuit was initiated. The vehicle fled onto southbound I-5 towards Red Bluff and varied its speed between 80 and 95 mph.
Without warning, the vehicle pulled into the Red Bluff Rest Stop and stopped in the parking lot. The driver, Matthew Mikkelson, 52, of Los Robles, began yelling at officers that he just wanted out of Redding, police said.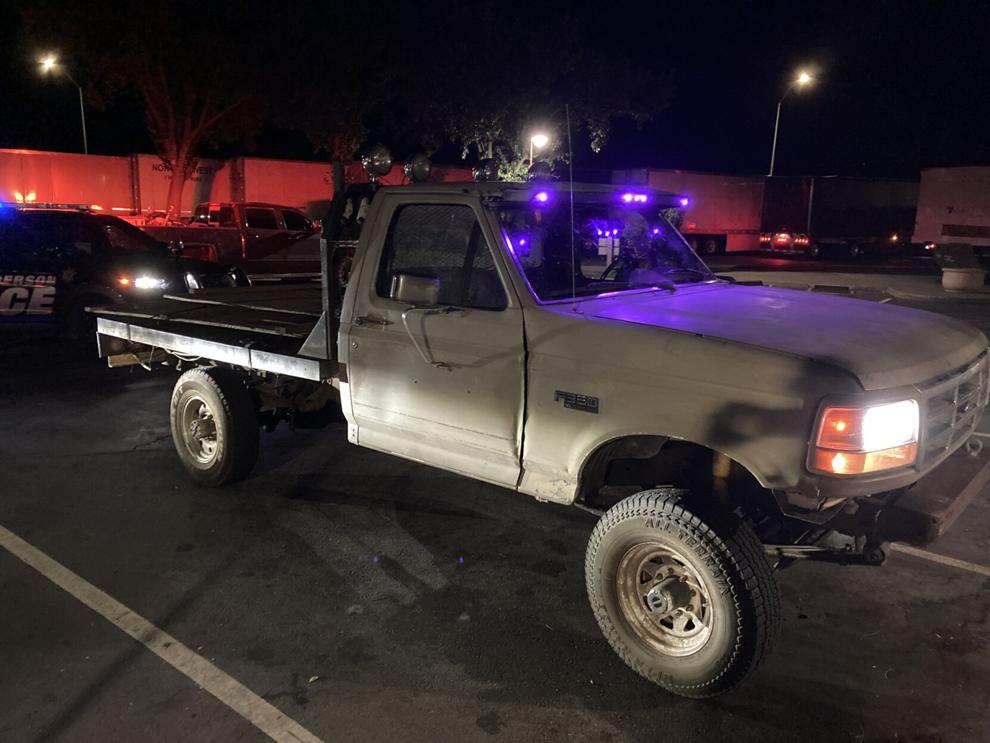 Mikkelson was taken into custody without incident. Mikkelson was transported to Redding and booked into the Shasta County Jail.
During an interview, Mikkelson, stated that he had just stolen the vehicle from a trailer park in Redding. Mikkelson was also found to have other unreported stolen property that he had taken from vehicles while trying to find one to take, police said.
The owner of the vehicle was unreachable at the time of the arrest. Anderson PD asks that the owner contact Shascom dispatch at 530-245-6526 for information.